Dear Creatives, Halloween is fast approaching & I am no where near ready! So if you are like me & needing some last minute, easy to do weekend inspiration for Halloween or Fall I have rounded up 10 to share with you & Inspiration Spotlight from last weeks entries! Join in anytime! If you would like to co host be sure to email me! I am also looking for guest posters for early Nov. Reach out via email & put re: guest posting in email header. Don't be shy! Hope you find a fun project to create! & don't forget to drop yours in the link up!
Now for today's Spotlight Inspiration:
I don't know why I don't ever think of going to the Dollar Store. But, maybe my weekend will include a trip to one now! PinkCakePlate linked up this cute, easy tutorial. Laura is working mom who has been with the most prestigious Domain Registrar Company for 5 years now. I am a step-mom to 3 kids and I have one Grand Baby, Rilee! She is not new to the blogging world as she has been a wondrous lurker!! Laura loves to cook, bake, sew and do all types of crafts!! Laura is currently learning Photoshop with CS5!
Now here is a clever use of window clings. Submitted by CraftyHouseMom Elisa is brilliant because this is a project kids can do with you! or by themselves depending on their age. Be sure to check out all of last weeks entries as there are quite a few great Halloween ideas that are really fun & easy! Now it's your turn to show us what your crafting, cooking & creating! Be sure to share a button or link back please so others can see your links & also participate. Thanks!! It's very much appreciated! & stay tuned for some giveaways coming soon!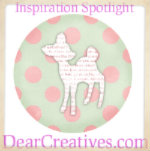 Need button code just look at Submit / Link-up page
Now it's your turn to inspire us!
What to co-host one week email me! Want to share the code just grab it: get the InLinkz code
Halloween Diy Round-Up
Halloween & Fall Diy
Easy, Tutorials perfect for the season!
Oct 10, 2012 - dearcreatives.com -

93

Re-purpose, Mason Jars, Crafts, Halloween, Link Ups, DIY,
Oct 10, 2012 - thecheapluxury.com -

81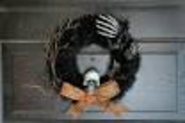 Oct 10, 2012 - anightowlblog.com -

79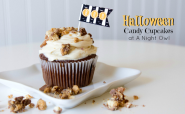 Perfect for Halloween easy cupcake recipe with candy topping
Oct 10, 2012 - justusthreedesign.com -

77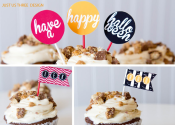 Halloween Cupcake Toppers
Oct 10, 2012 - hellolucky.com -

88

Oct 11, 2012 - fun.kyti.me -

85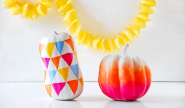 Oct 11, 2012 - fun.kyti.me -

73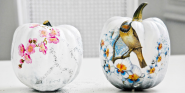 Oct 11, 2012 - mamabzz.com -

101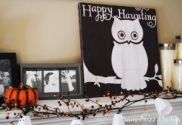 Oct 11, 2012 - positivelysplendid.com -

77

Oct 11, 2012 - chezbeeperbebe.blogspot.com -

81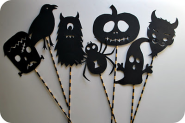 Free Printable for making these Halloween Puppets
What are you cooking or crafting up this weekend?