Makeup tips you need right now! Plus makeup coupons for Milani Cosmetics. Steps How-to keep makeup on all day long. Must-have cosmetics and makeups you can't live without for summer. Are you ready for a few easy beauty tips? Or to update your cosmetics?
Have you tried Milani Cosmetics yet? No? Now is the time because Walgreens is having a big sale, plus we have a printable coupon for you. Win/win! Yep, this makeup is from the drug store. Don't leave me just hear me out. You can get ready and keep your makeup on all day long.
And with summer coming, the heat is not your friend. Do you want to keep your makeup on all day long? You just need to adjust what makeup you are using, what to start with and how you put it on. Follow the beauty tips below.
Drug Store Makeup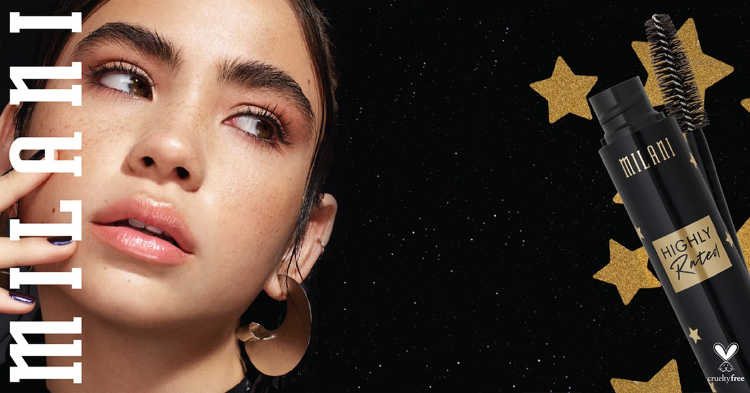 I have to admit I have purchased plenty of makeup and cosmetics from the drug store. They are actually setting up their stores with beauty counters, adding quality makeup lines that are affordable. Be sure to either read up on makeup lines or become a tester for makeup to see what works for you and what doesn't. We have a few picks we have researched and think will be great additions to your makeup bags and summer makeup routines.
Summer Makeup
For summer the trick is to add a Primer and go lighter with our makeup looks. Do not use a heavy foundation. First, cover our imperfections, add a little glow, a touch of color to your lips (lips need protection from the sun) and a natural finish. If you are going for a polished look add mascara. Heading to the beach or pool make sure it's waterproof mascara. That is how we call it a day with our look. For evening looks add an eyeliner. This is also important when getting photos taken.
Summer Makeup Must-Haves
How can you keep your makeup on in the summer?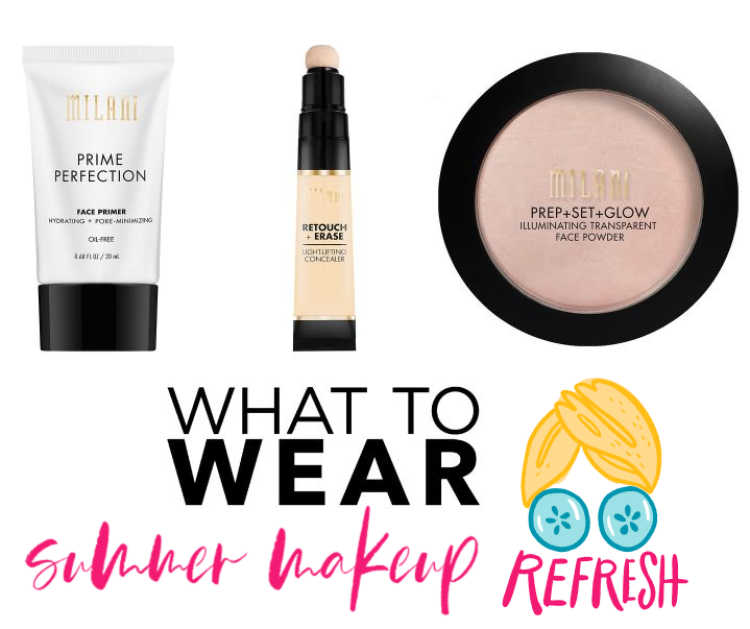 Ditch the heavy powders for summer and heavy makeup. Start with a primer.
Makeup Primers
First, get yourself a Makeup Primer. This Primer minimizes lines and large pores by softening them. Promotes a healthy looking glow. Prime Perfection Hydrating and Pore-Minimizing Face Primer blends invisibly onto the skin and maintains its moisture balance, resulting in a silky and illuminating, flawless finish. Right now, buy 1 get 1 50% off (mix and match) *subject to changes or sale date times
What I love about this Primer is it does 3 things in 1. I prefer to use it for the illuminating glow and for finishing my makeup look. A lightweight face powder that locks in the foundation. But, you can use it under foundation to prep the skin, over to lock in makeup. If you are younger I can see this working for all 3 steps. Being older I need my moisture to minimize lines. Milani Prep + Set + Glow Illuminating Transparent Face Powder delivers a natural healthy glow. The finish is flattering on all skin tones and skin types.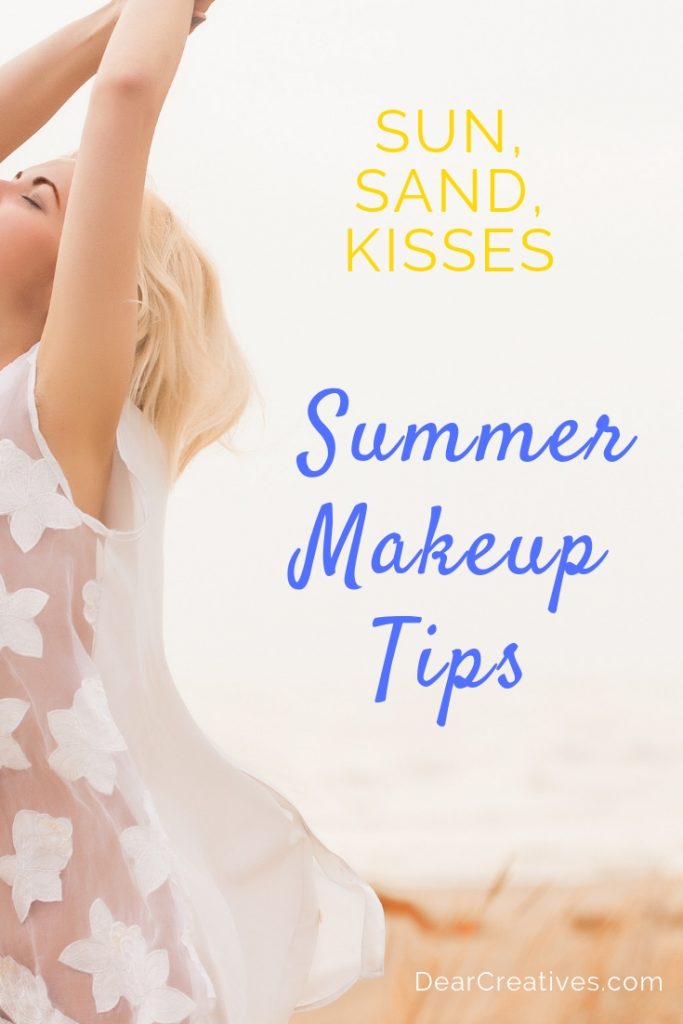 How to get your summer makeup look?
Start with a primer. (our picks above)
Pick a lighter foundation.
Or just cover imperfections.
Add a little glow or powder blush.
Finish with a light powder or no powder.
For eyelashes pick a waterproof mascara and liner
For a day look add a matte lipstick, lip cream or something like this Smooth Luxe Lip Treatment.
If you do decide to wear eye shadow keep it very light and be sure to prime your eyelids with an eyelid primer.
Use makeup blotters and face misters when it's hot out.
Makeup Coupon
I love grabbing makeup to try and sometimes getting makeup at your local drug store is a win. Because it's affordable, you might be heading there to pick up other items you need.
Walgreens Coupons
Any one Milani Cosmetics item
How to use this coupon?