Icebox Cake Recipes
Icebox Cake Recipes are great for anytime of year. They are easy to make and everyone loves them. Delicious, no-bake cake recipes made in the icebox. You'll find all my no-bake recipes here. along with round-up recipes for icebox cakes. Occasionally there might be a no bake pie or other no bake dessert. Which ever you decide to try we hope you enjoy them as much as we have.
Strawberry Icebox Cake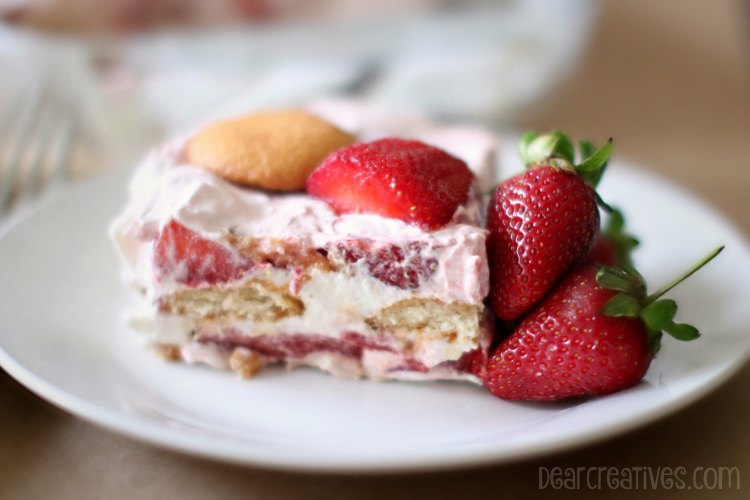 Strawberry Icebox Cake
This strawberry icebox cake recipe is easy to make, delicious and best made with fresh strawberries.
Lemon Icebox Pie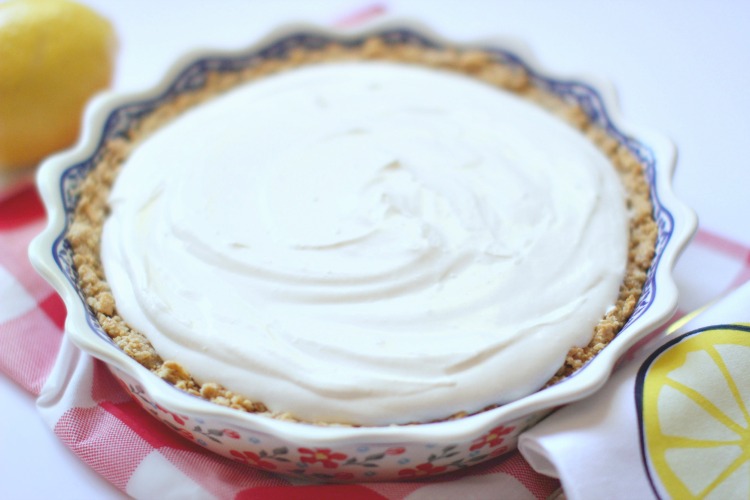 Lemon Icebox Pie
This is an easy no bake Lemon Icebox Pie recipe made with an easy graham cracker crust.
Banana Icebox Cake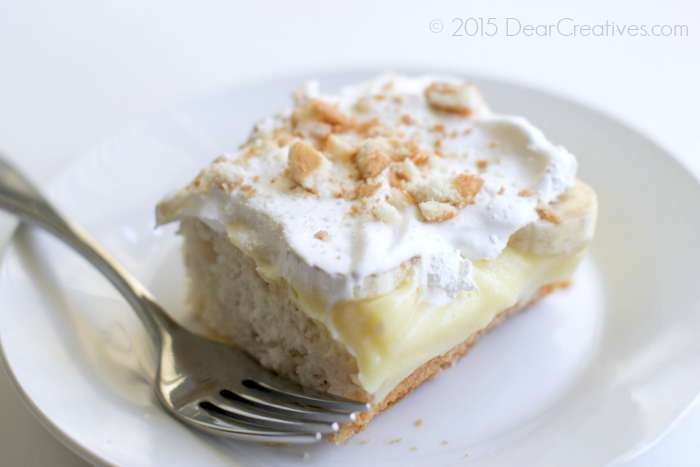 Banana Icebox Cake
If you love bananas that this banana icebox cake recipe is for you! If you don't you could swap out the bananas for strawberries. This is one of those dessert recipes that is so easy to make that you'll make over and over again.