What I love about Central, California is how long our grilling season is but, you can use these recipes year round with an indoor grill too! I can't wait to share some more of my favorite grilled recipes that are sure to make you want to light up your grills and try these recipes yourself. I will be adding to the recipes all season long by sharing some of our most favorite marinades and sauces.
The recipes included will be for vegetables, meats such as beef, chicken, pork and of course fish. There might just even be a few perfect for camping and glamping. I try to put my spin on many grilled recipes I find. I love sharing the easiest and delicious recipes from around the web.
When I create my own recipes from scratch I share those too. Along with round-ups of recipes I think you'll enjoy and happen to be getting on my What's Hot List for Grilled Recipes! This page is dedicated to all things grilling & grilled recipes!
Start up your grills ladies and gentleman it's time to get grilling!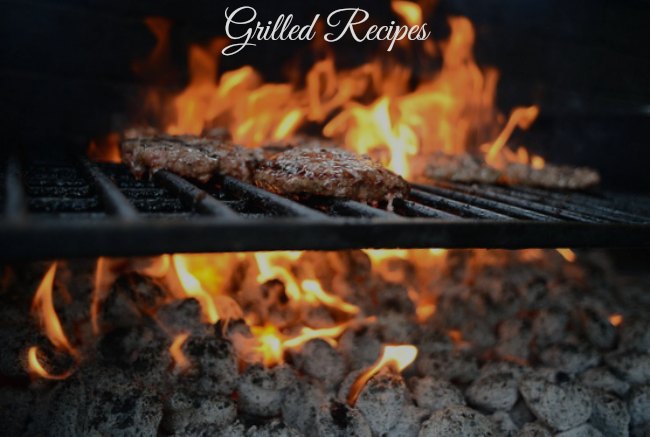 Creative Commons Adapted Image
Grilled Recipes:
Barbecue Sauces:
Grill With Glazes:
Beef Recipes:
Chicken Recipes:
Steak Recipes:
Pork Recipes:
Grilling Cookbooks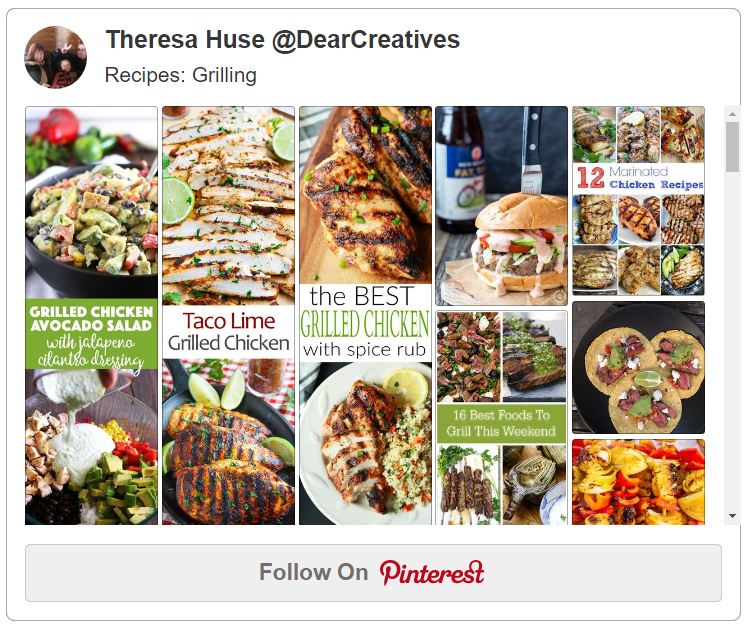 You'll find more ideas and recipes we love on our Pinterest boards. And grilled recipes for grilling on our Grilled Recipes board that covers everything grilling.