Guest Post Submissions and Opportunities for Bloggers: Looking for the Linkup Party? Linkup Inspiration Spotlight scroll down for latest party. Below you will find forms for guest posting opportunities, for having your blog added to a custom Google Search Bar to be included in roundups (*with proper credit) and opportunities for joining in our weekly bloggers linkup party. Where bloggers share their favorite blog posts (beauty, crafts, DIY, home decor, fashion, lifestyle and recipes). For questions email us at dearcreatives (at) gmail dot com.
Guest Post Opportunities
Roundup Friendly Blogs
Bloggers can be added to our list by filling out the form above.
All users must be given proper credit. Anyone misusing this search tool is solely responsible and do so at their own risk.
Linkup Party Inspiration Spotlight:
Your welcome to submit your blog posts projects, beauty and fashion, crafts, DIY, home décor, home tips, recipes, blogging tips….
A new party blogging linky party starts each week on Fridays. Which you can see on the home page.
That is where all the features are shared from the party on the main page of the site.
You can submit from there or via the link below (which I try to update as soon as the new party goes live!) to the current party with features.
If you need help re-sizing a button you can email me and I can tell you how or do it for you!
Please note

all parties are archived under link-up

to find more posts with link-up parties and view all featured posts.
No Rules except please refrain from sharing your linkup parties or posts with your parties.
By submitting your content to our parties you are giving us permission to share your posts here, on social media with an image or in a roundup but, linking directly to your post/site.
Grab a party button below and join us each week. And don't forget to subscribe for email reminders!
Previous linkup parties:
Want to see more

search Inspiration Spotlight in search bar at top of the site

. (or linkup party)
6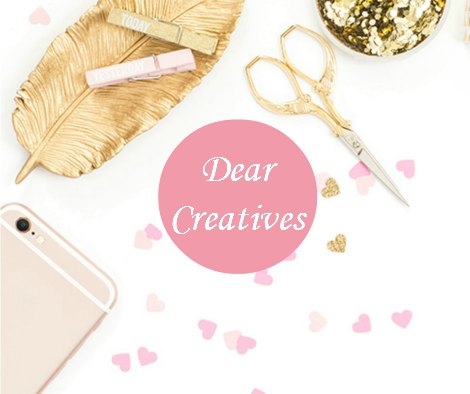 Instructions: Select all code above, copy it and paste it inside your blog post as HTML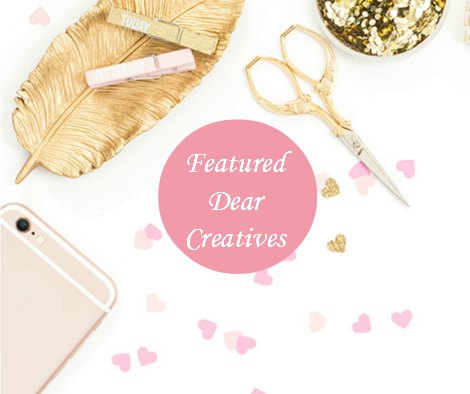 Instructions: Select all code above, copy it and paste it inside your blog post as HTML
Click small banner to vote for me! Every vote makes a difference! Its quick & easy & can bring you right back! Thank you! xo